welcome to our
installation company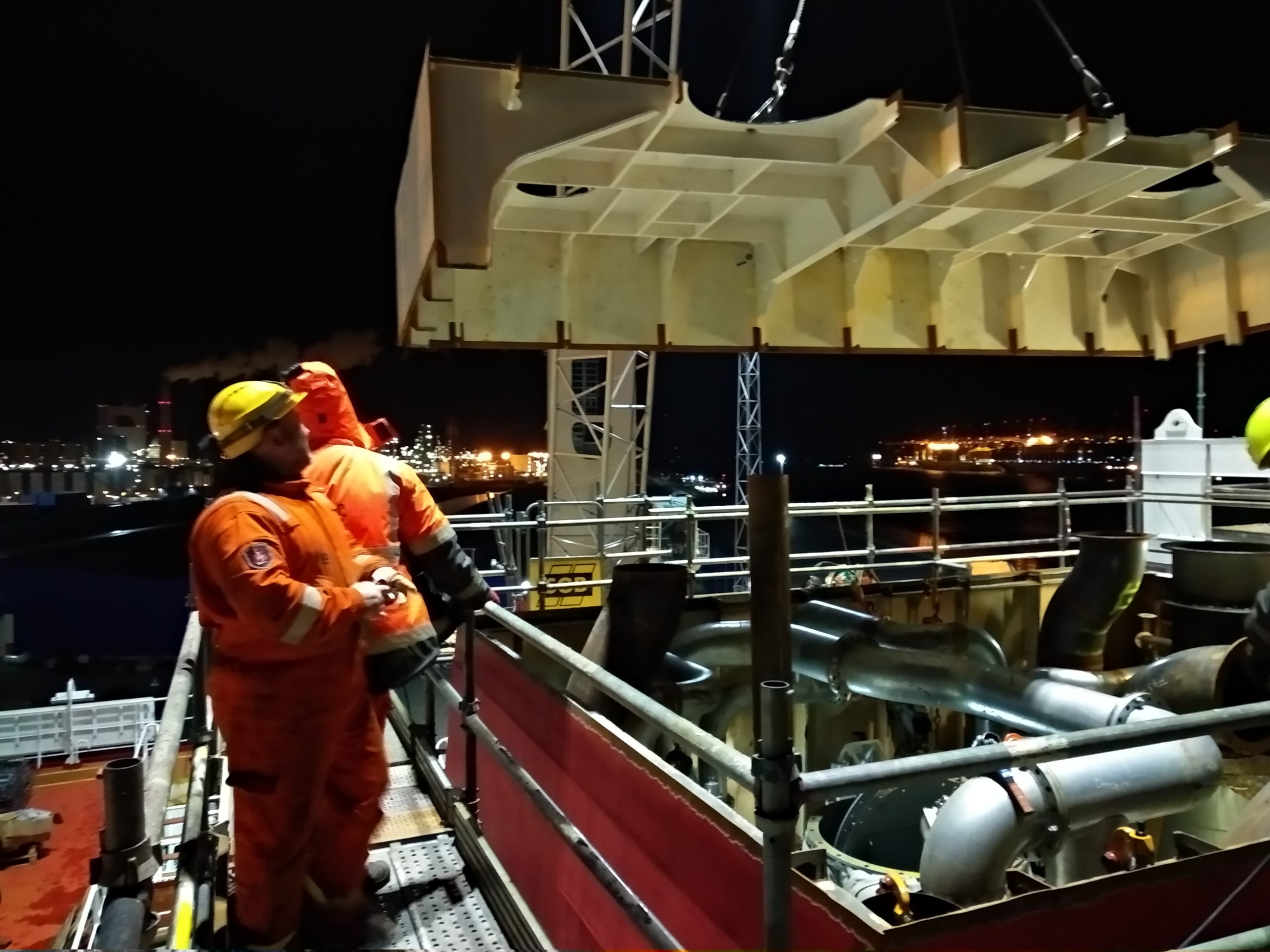 J.V.H. PRODUCTION is a company whose main activities are installation and repair work. The company's goal is to provide services based on a clear organization and work planning. We started our activities in 2015. Place of registration and location of the company is in Ida-Virumaa in the city of Narva.
The work is carried out in Estonia and the EU. Our latest experience is as a subcontractor in the repair of marine ships in the Netherlands. It was a project emission purification system.
In our work, we pay special attention to quality, abidance with sanitary and hygienic requirements, safety requirements and environmental protection.
our main activities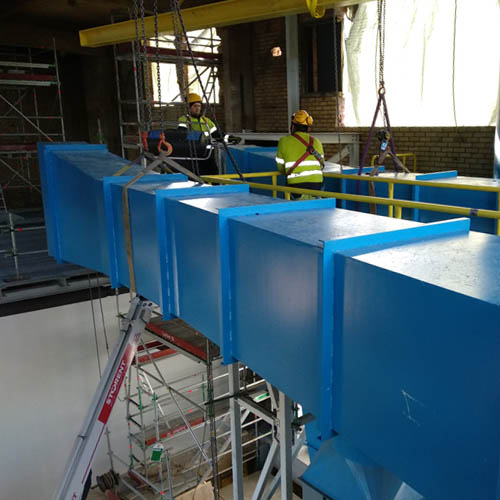 power plants equipment repair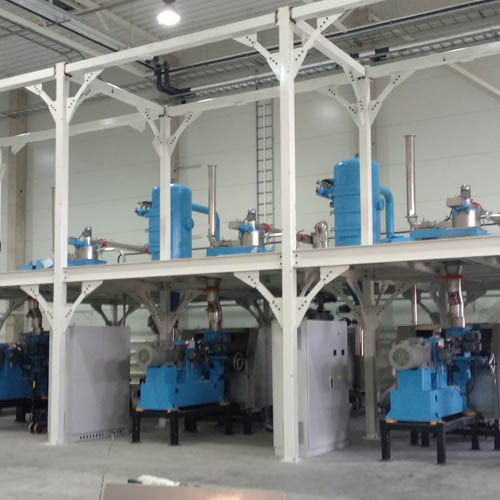 installation of steel structures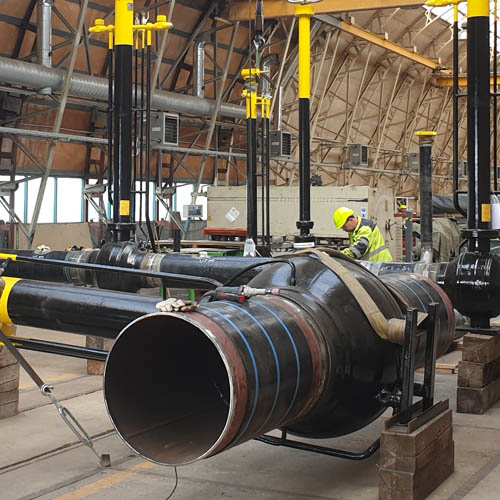 repair and replacement of heat supply lines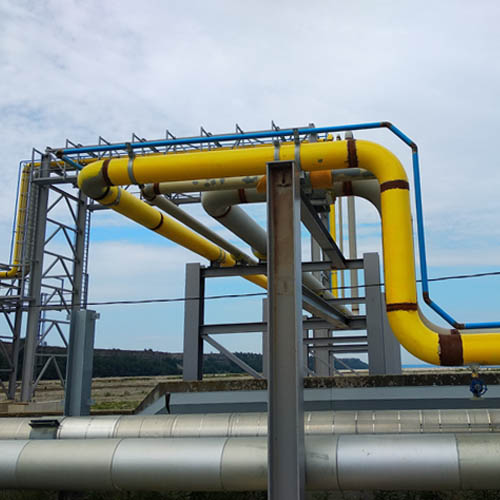 pipelines installation for various purposes and valves
J.V.H. Production values ​​its reputation of a reliable and responsible partner, as evidenced by the long-term cooperation with such companies as: Scanweld AS, Remeksi Keskus, Axis Tech Estonia AS, UAB Axioma servisas,
KE INFRA AS and others
J.V.H. Production OÜ, reg.nr. 12889199
Address: Maslovi 1, Narva, Ida-Virumaa, Estonia
General e-mail: info@jvhproduction.ee
Ilya Hohlov – member of the board, phone: +372 5199 0684,
e-mail: ilya@jvhproduction.ee